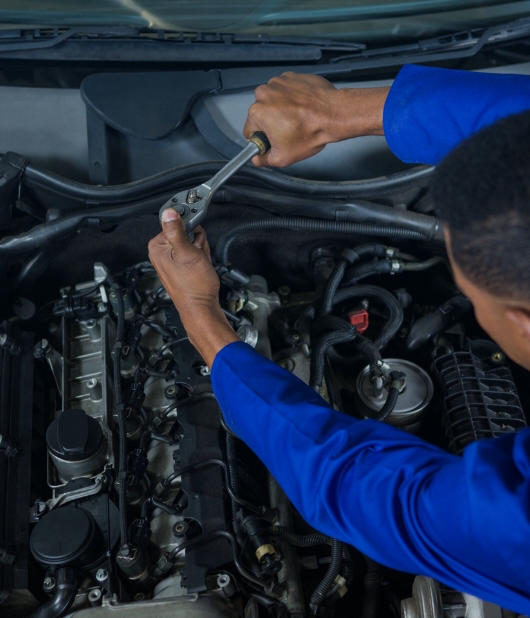 Everything We Have –


One Of The Widest Ranges in Europe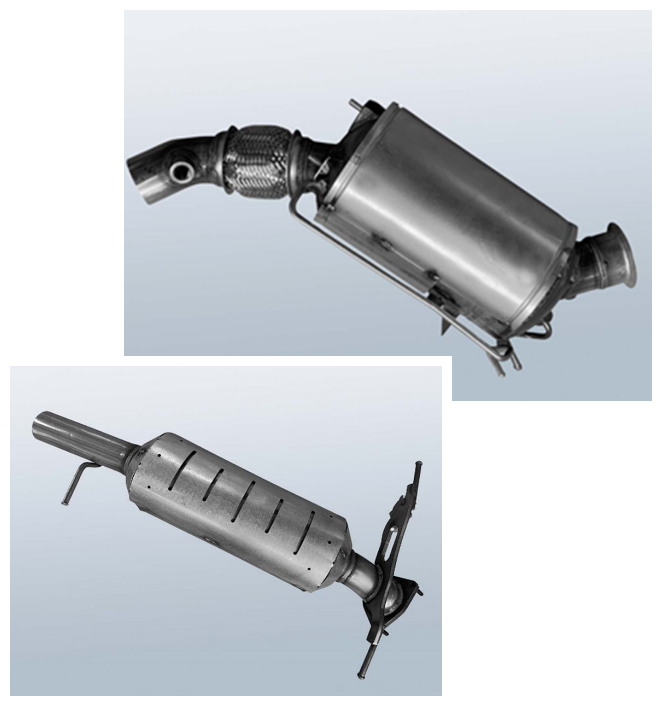 The Scope
Particle Filter
More than 450 part numbers available in our warehouse
Suitable for 6000+ K-Type / vehicles
Over 100 new parts are listed each year
Homologated to UNECE R-103
100% marketable products, always with e-mark
Correct EURO standard by delimiting the engine code and year of manufacture
High accuracy of fit
Manufactured to OEM specifications
Supplied in protective packaging, usually with assembly material
About 80% of the range always with new pressure lines
Installation guide available as PDF
Wide range from Euro 4 upwards
All products are exclusively from European distributors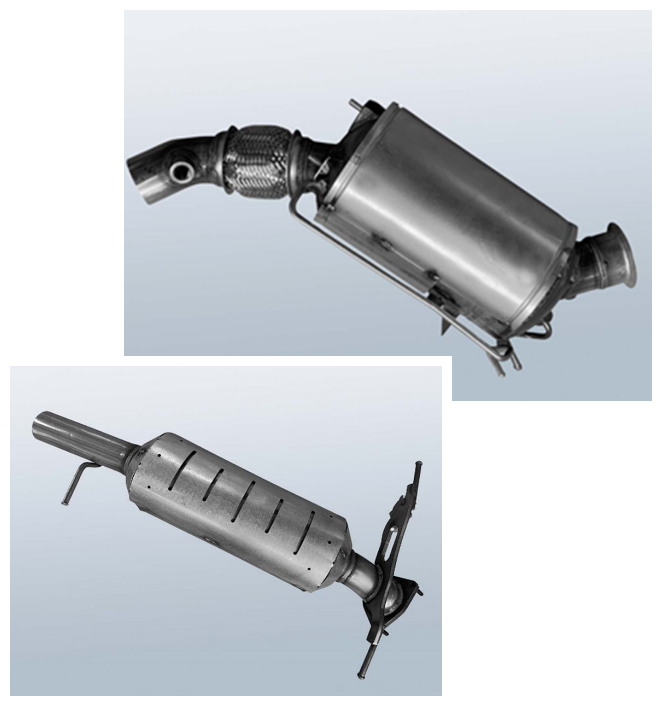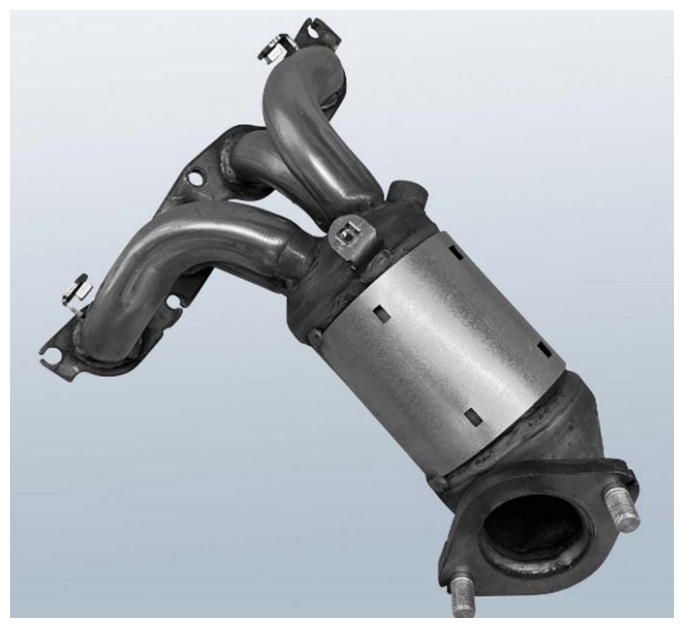 Over 600 part numbers available in our warehouse
Over 150 new parts are listed per year e-mark
Homologated to UNECE R-103
100% marketable products, always with E-mark
Correct EURO standard by delimiting the engine code and year of manufacture
High accuracy of fit
Manufactured to OEM specifications
Usually with mounting kit
Installation instructions available as PDF
Wide range of products from Euro4
All products are exclusively from European distributors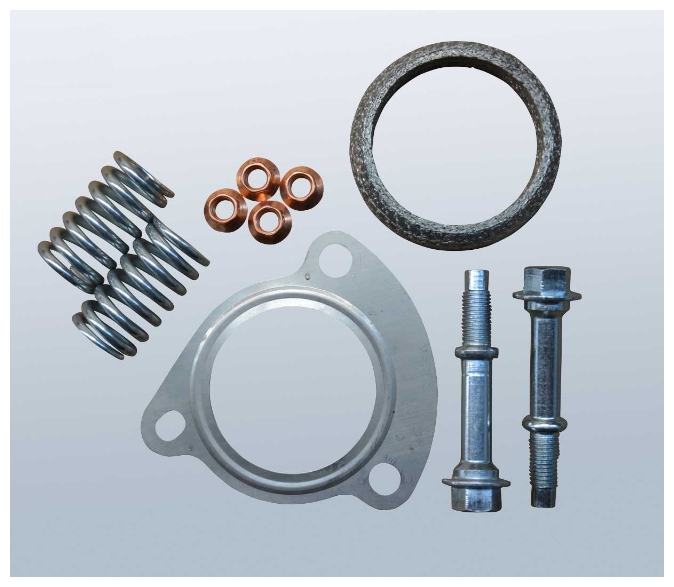 The Scope
Matching Mounting Kits
For diesel particle filters and catalytic converters
Content and scope according to the product images
Contains double clamps, gaskets, brackets, rubber hangers, manifold gaskets, studs and self-locking nuts
Packed neatly and securely for transport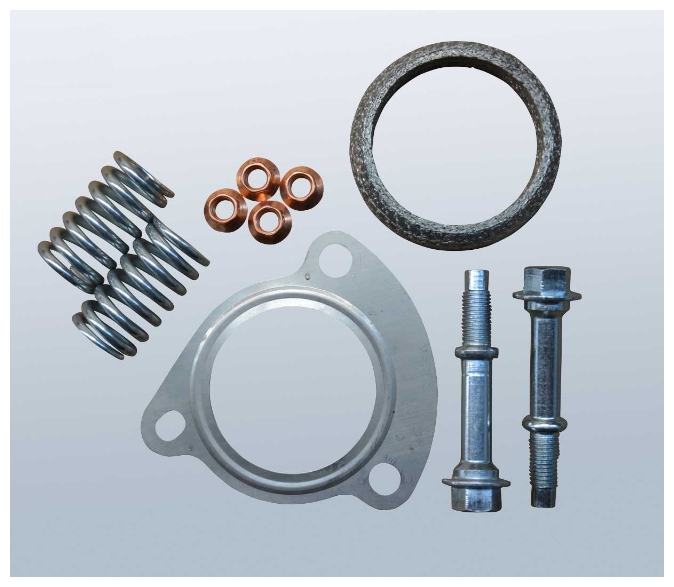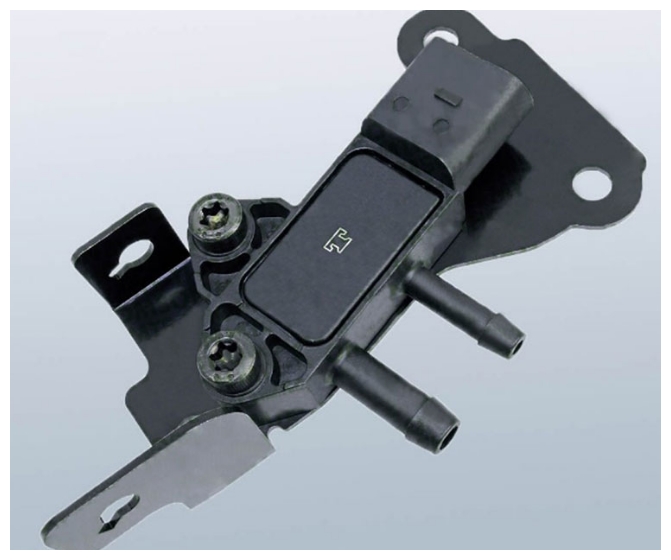 The Scope
Pressure Sensors
48 part numbers, always available
Suitable for 5,250 K-Type / vehicles
36 new parts in preparation
The sensors measure the differential pressure in the DPF.
They use this to monitor the degree of ash loading and trigger the regeneration process.
During the life cycle, this sensor or the services can become clogged with soot and/or corrosion can form on the connector.
Therefore, replacement together with the DPF is strongly recommended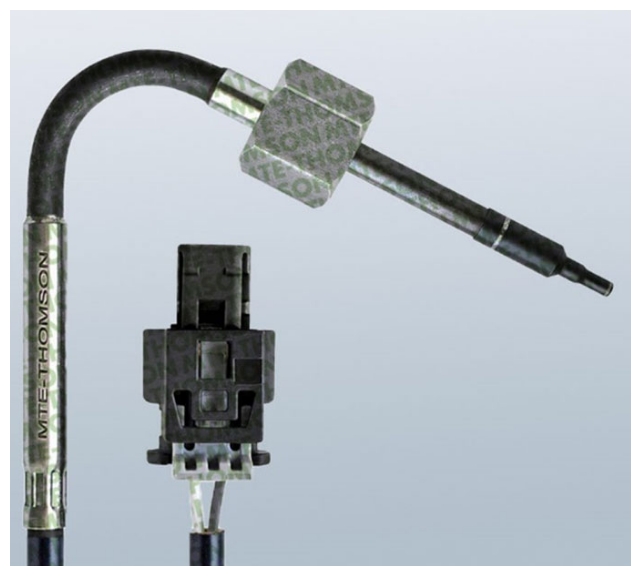 The Scope
Exhaust Temperature Sensors
75 article numbers, always available
Suitable for 2,622 K-Type / vehicles
38 new parts in preparation
DPFs usually need to be replaced after around 100,000 to 150,000 km of mileage.
Garages often replace this sensor as well, as it is difficult to remove from the old DPF.
If the temperature sensor is not working properly, the regeneration of the DPF will not initiate or will not complete correctly.
Therefore, the renewal of the sensor, together with the DPF, is strongly recommended.