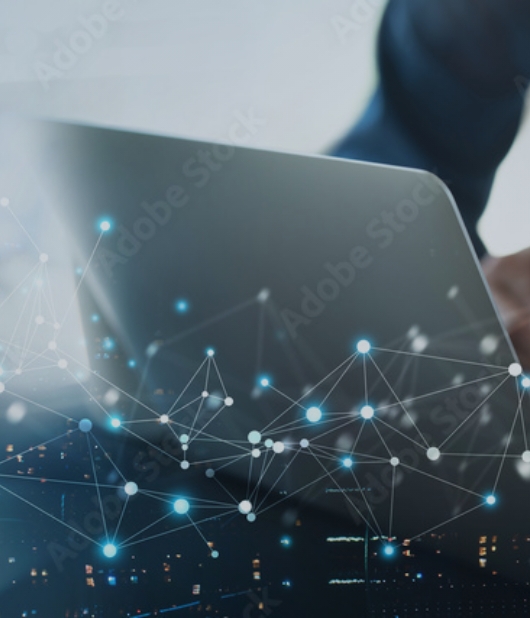 Powerful API – Magento ver. 2.4.3-p1
Individual interface adaptation on customer request
FTP or email file exchange in any format (CSV UTF-8, XML, TXT, XLSX) and any time interval
EDI – EDIFACT from Mage-Tec (communication via AS2 or FTP). The module can be set up at any time
Parts availability notifications via email upon customer request
Sales evaluations by e-mail – Both the form design and the time interval are freely selectable
We are feeders at Tecdoc (ID 2987) via TopMotive GmbH (ID 6677)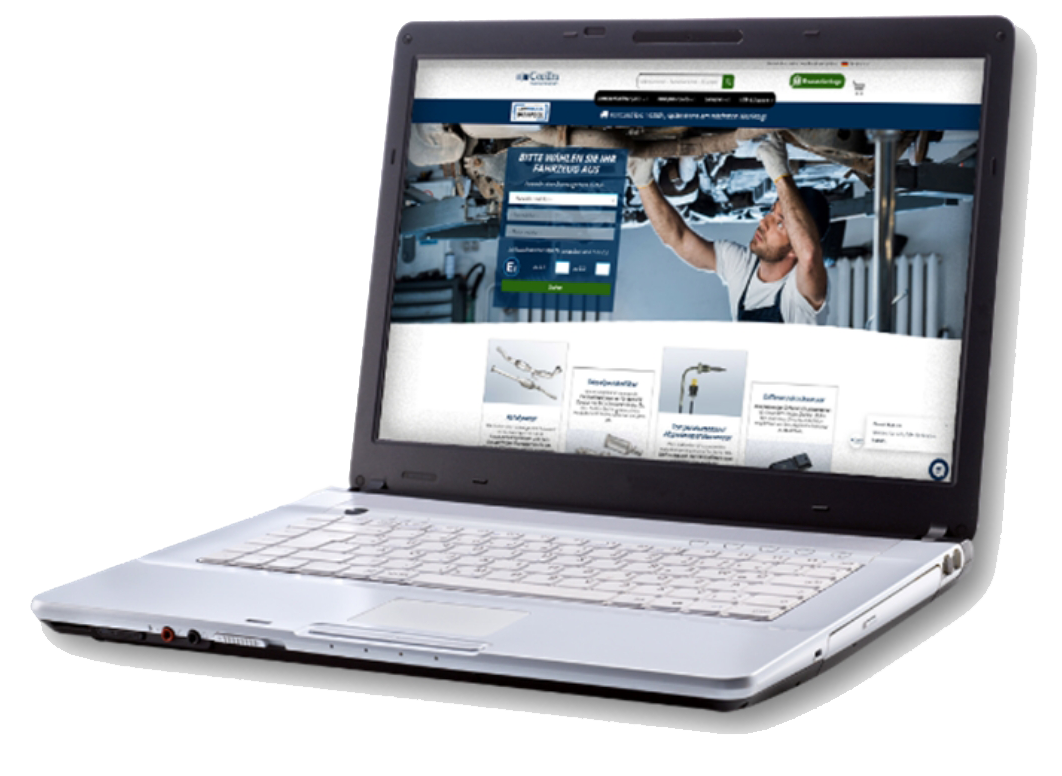 01
Vehicle uses of the individual applications are automatically placed online on the sales platforms.
02
We can import electronic parts catalogs from all vehicle manufacturers and correctly allocate the required spare parts using the chassis number (VIN/VIN).
03
Our product data is checked and maintained in-house using electronic parts catalogs (EPC) from all motor vehicle manufacturers on offer.