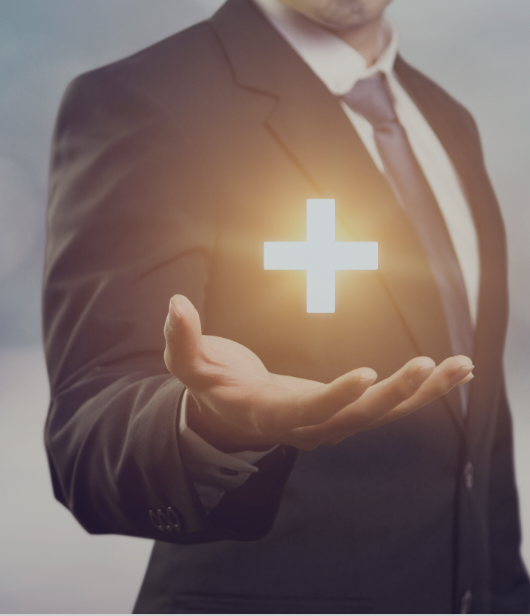 Our Plus
Why ConTra Automotive?
Above-average trading margins, taking into account competitive sales price recommendations.
Outstanding personal support from committed employees.
Solution oriented. Reachable by phone, email or LiveChat.
No queues in the service hotline.
Outstanding customer service, especially with warranty claims or technical assistance.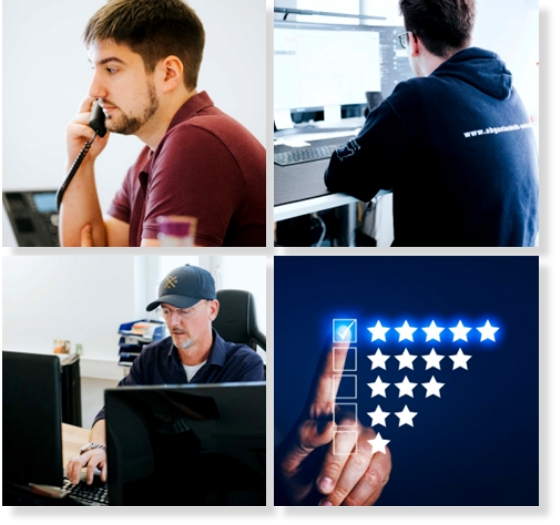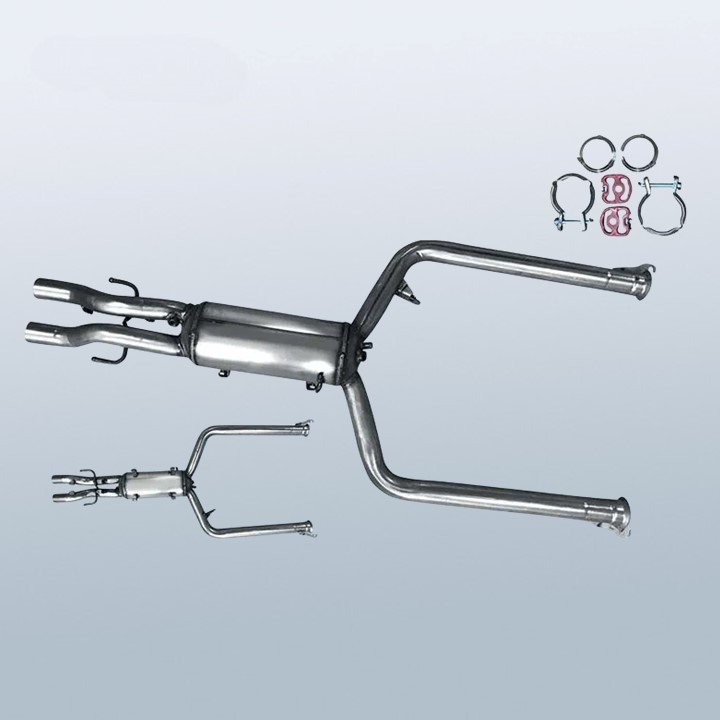 Great technical competence
Extremely deep assortment! In stock
Also "checkered lily of the valley" like Jaguar S-Type 2.7 D and Subaru Forester 2.0 D
Premium aftermarket quality
Complaint rate < 5%
The vehicle's general operating permit remains unrestricted even after it has been replaced by products supplied by ConTra-Automotive
We work closely with all major manufacturers
Maintain business relationships that have grown over the years
Purchasing and selecting products is difficult – we know how to do it.
We always make the optimal product pre-selection – "Best of all".
Double quality control by re-packaging the delivered goods